In the United States, a very significant phenomenon is showing how reality is being deformed by the media. The public, on the other hand, reacts with sarcasm and takes it to the next level.
The Let's go Brandon meme is spreading on social media and live events like wildfire. But what exactly does it mean?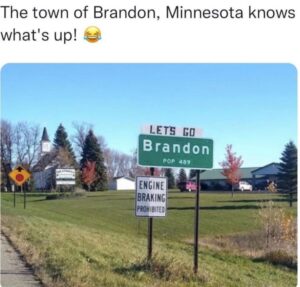 It all started at the end of the Daytona 200 mile run. During an interview with race winner Brandon Paasch, the crowd shouted 'F*ck Joe Biden!', an increasingly present chant at US mainstream events. The interviewer tried to cover up this faux pas by asking the pilot what it feels like to hear the audience scream 'Let's go Brandon!'
From then onwards, this awkward question gave birth to the #letsgobrandon meme, used to refer to images of people shouting "F*ck Joe Biden!" without violating censorship regulations on social media.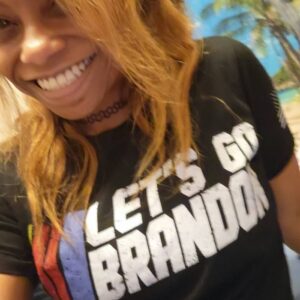 Several US armories are now engraving the words "Let's go Brandon" on weapons. Apart from the pictureque aspect, this is an indication of the American people's sensitivity, as demostrated by the collective consciousness embedded in the second amendment.
Unlike European social democracies, the founding principle of American democracy is the people's armed rebellion against a despotic government.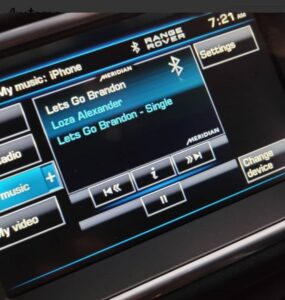 The American Constitution sees armed people as a guarantee against potential tyranny.
If the state endorses legitimate violence, boundaries need to be set when said violence is no longer legitimate. In order to mantain control of power, it is necessary to implement power that is out of control.
According to the American legal system, popular revolt is the highest expression of  'we the people', the opening statement of the Constitution.
To prevent this statement from being abstract, in the event of the government becoming despotic, people always have the option of rebelling.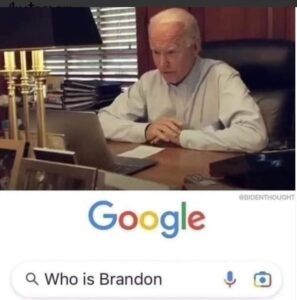 PHOENIX