It departs but has point of arrival. Here's where it goes and how it works.
The BUS arriving NOWHERE
# Double-decker tourist buses transformed to take you on a journey to nowhere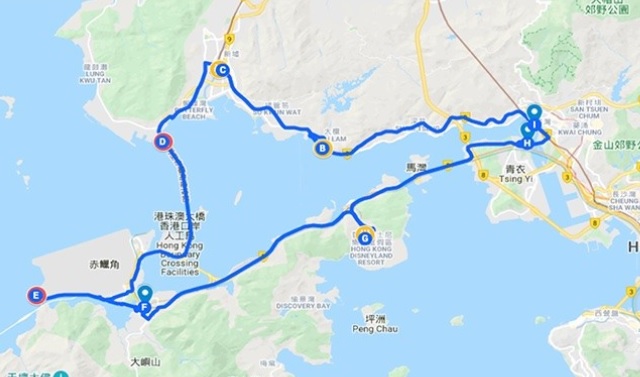 Some classic Hong Kong double-decker tourist buses have been transformed into a relaxing and rejuvenating experience to escape from the usual grind that arose during the pandemic. To be precise, these are buses headed to nowhere, born from an idea of ​​the entrepreneur Frankie Chowun.
The first trips were made on a Sunday in November, along an 85km route, lasting 5 hours, departing from Kowloon and heading to the outskirts of the metropolis, crossing a forest of skyscrapers.
# Its nickname is the "quiet bus"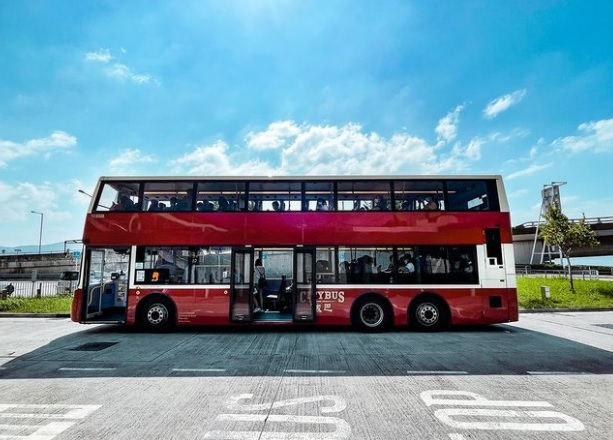 "Quiet bus" is the nickname that the entrepreneur himself gave to these buses. The best routes have even been planned so as not to disturb the passengers' relax. Some have chosen to spend the hours of travel taking pictures of the most evocative and characteristic landscapes, many others have participated in these inaugural tours wearing caps and masks to sleep along the way. The cost is not even too expensive: depending on the seats chosen, a ticket ranges between 11 and 50 dollars.
FABIO MARCOMIN