When will we be free again to jump on a plane as we please?
Times are getting better and the pandemic seems to be not as scary as its was months ago, but aviation is still suffering after more than a year and a half of grounded planes.
It will take years for airlines to go back to the profit margins recorded in the pre-covid era, and all of us would love to travel as we used to, so let's become nostalgic. Why not imagine flying over the world's most dangerous airports? Get you air sickness bag ready and fasten your seat belt (you'll really need it!)
Top 5 World's most DANGEROUS AIRPORTS
# 5 Barra, Scotland: a small airport on the beach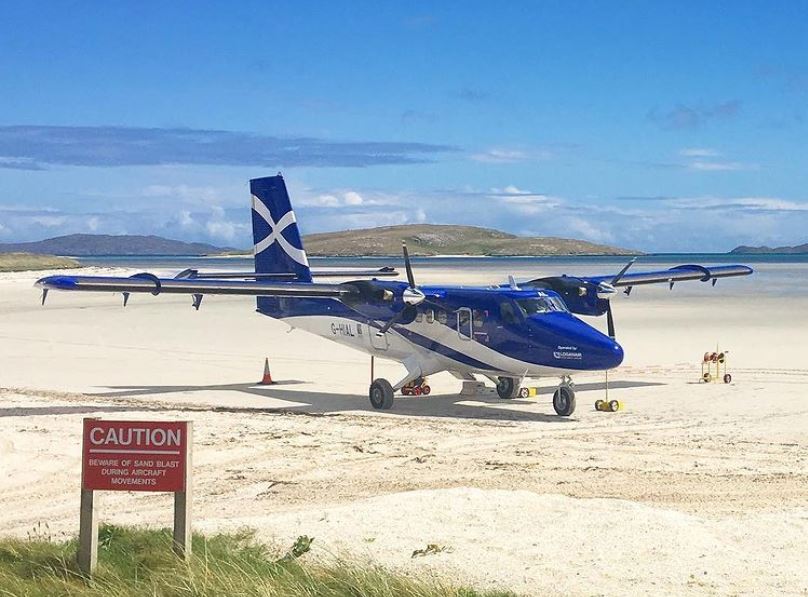 Barra Airport (IATA code BRR) is located close to the large bay of Traigh Mhor, on the northern coast of Barra Island, in the Hebrides, an archipelago in North-West of Scotland. It is the only airport in the world where the runway is on the beach (or…as a matter of fact, the runway IS the beach!) and, as expected, take-offs and landings are only possible when the tide is low. Because of its suggestive location and awesome surroundings, Barra Airport has been chosen for lots of movies and tv shows.
# 4 Qamdo, Tibet: the airport of faintings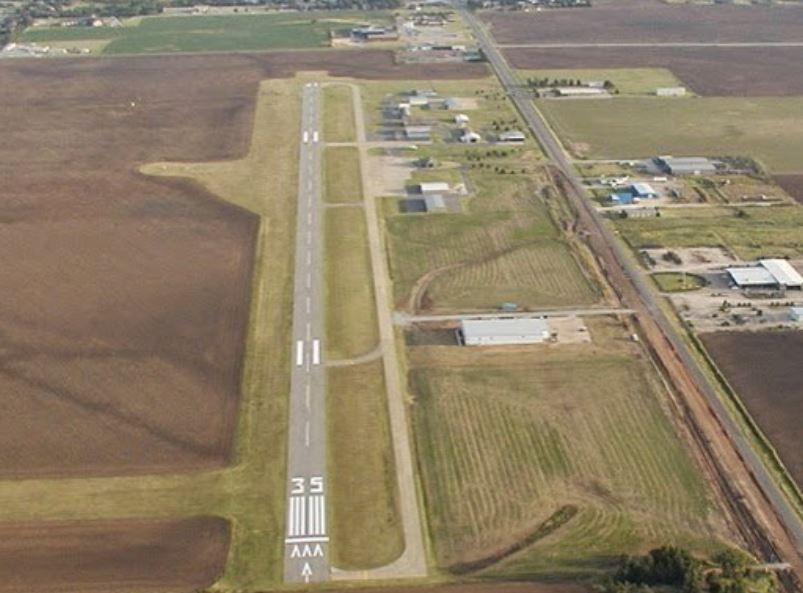 With an altitude of over 2.50 miles and a runway of almost 4, this is the longest airport in the world. Why is this? At that height, airplane engines suffer low density and air pressure, and for take-off pilots need a longer runway than usual.
Travellers can reach the city of Qamdo thorugh small mountain roads and the runway is so far from any other town or city, because at the time of its construction it was difficult find a place for those 3.5 miles of runway. Plus, high altitude could cause minor pains and (sometimes) fainting to passengers suffering from low blood pressure. That's why Qamdo airport is mainly used by local people.
# 3 Toncontin, Honduras: a short runway between hills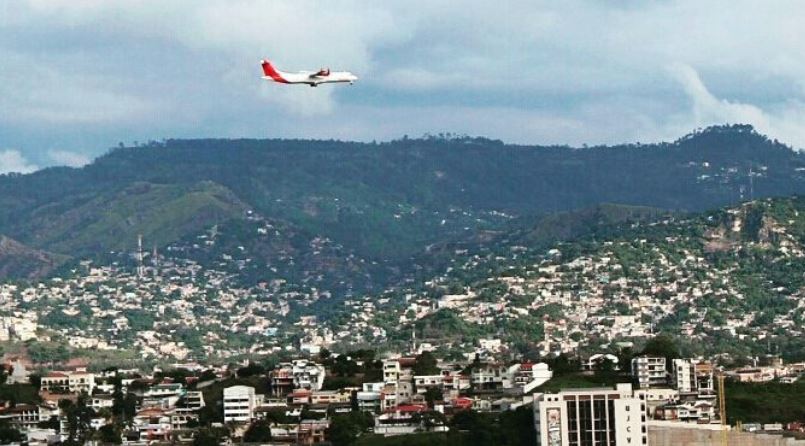 Honduras airport, IATA code TGU, is in the capital city of Tegucigalpa. Its peculiarity is the short runway located between mountains and hills. During the last few years, many accidents occurred especially involving private flights, but the most famous is that of Tan Sahsa 414 flight in 1989, caused by a wrong visual approach from the flight deck. In fact, it seems that the pilots thought they were flying higher than they actually were and the plane crashed on the ground before they got an idea of what was going on.
# 2 Juancho E. Yrausquin, the Netherlands Antilles: a runway built over a cliff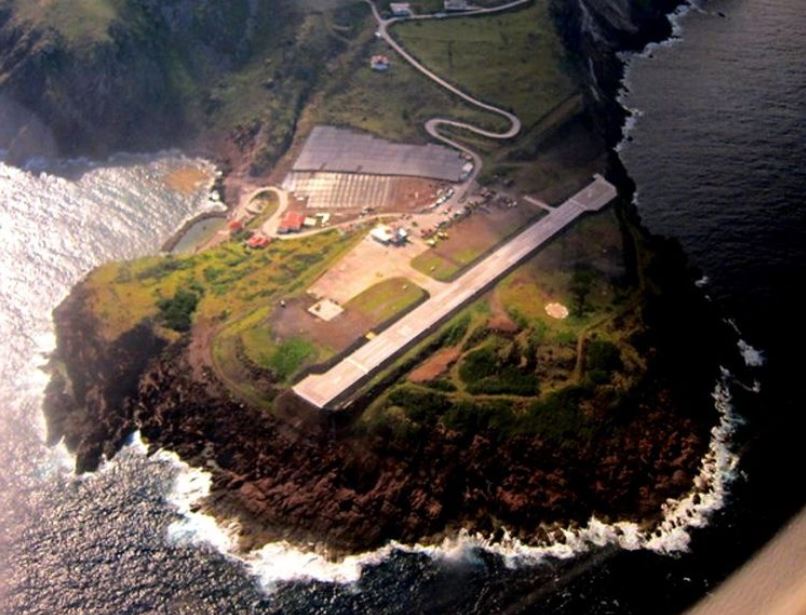 65 feet of height over a steep cliff: that's where Juancho Yrasquin airport was built. This scary airport has a single runway stretching for more than 1,300 feet in length, and it's probably one of the scariest airports in the world. Here only some categories of planes have the right to take-off and land, especially planes capable of operating over short distances.
Juancho is the hub airport of Winair airline, the only company allowed to operate commercial flights. The remaining traffic is only made of charter and small private flights.
#1 Courchevel, France: a runway with an 18.5% slope
Close to the border with Val d'Aosta in Italy, Courchevel airport has a very unusual record, i.e. it has steepest runway in the world. This means that take-offs can only occur by flying down the mountain, while landings are on the climbing side, in order to facilitate the braking action.
A spectacular Alpine landscape, a high elevation and the access reserved only to pilots carrying a special license make Courchevel the ideal place for Hollywood productions. For example, one of the chapters of the James Bond saga "007 – Tomorrow never dies"(1997), movie number eighteen featuring the most famous secret agent in the motion picture industry (starring Pierce Brosnan).
Time to hand over to you, followers of Res Humana. What is your scariest memory around flight travels? Are you afraid of flying? Share your thoughts!
CARLO CHIODO